We partnered with Hearth to offer financing options to qualified customers for new home improvement projects, making it quick and easy to obtain an unsecured home improvement loan. Hearth allows you to find and compare various unsecured home improvement loan offers. Some of their benefits are listed below:
Borrow from $1,000-$250,000.
Quick application process.
Compare pre-qualified unsecured loan offers.
Funding within 1-3 days.
Affordable monthly payment options.
No prepayment penalties.
No home equity required.
Joint applications accepted.
Flexible loan terms as low as 0% for qualified applicants.
Find convenient monthly payment options for your project without affecting your credit score. Apply now and compare your home improvement loan options!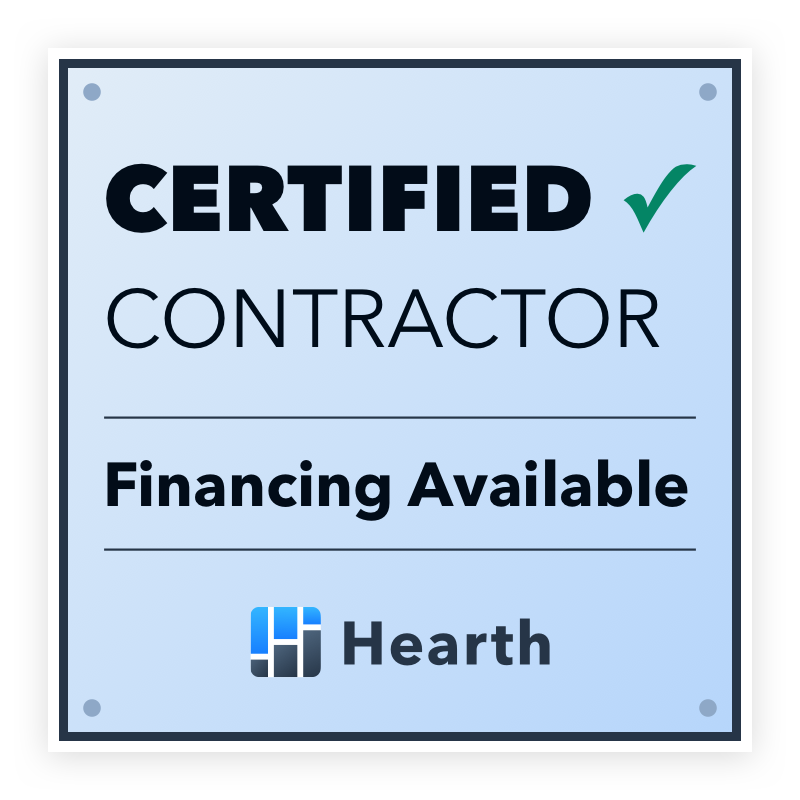 Click the banner below to explore 0% APR Card Options